---
What is "Distressed" Furniture?
---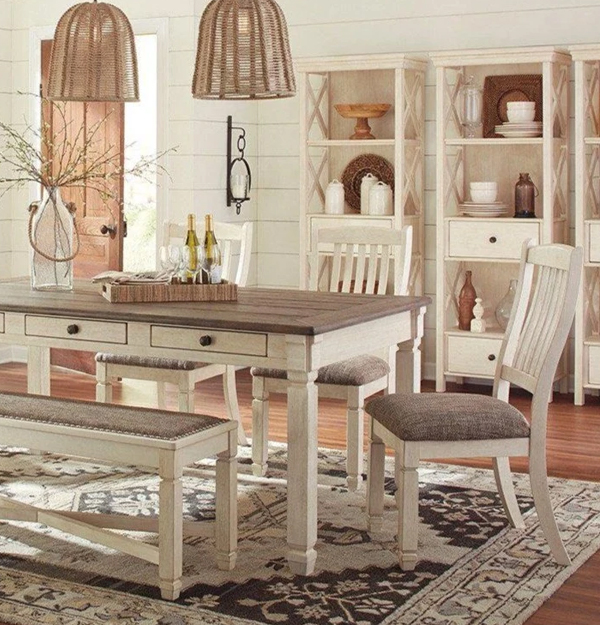 The art of distressing involves intentionally sanding, bleaching, denting, scratching, marring, staining, crackling paint, and other techniques, to add character and the appearance of an aged/weathered look.



The weathered look is achieved by various techniques and levels of distressing. Some furniture may have subtle distressing like sanded edges and other pieces may be heavily deconstructed.




A benefit of distressed furniture is that it hides wear and tear. Scratches and dents add to the natural beauty of the finish. Additionally, distressed furniture gives a room the cozy "lived in" look as opposed to a formal one

. 
The characteristics of distressing are commonly misinterpreted as damage.
---
Distressing Techniques
---

WORMHOLES
Holes are often made to mimic the natural wormholes found in aged wood.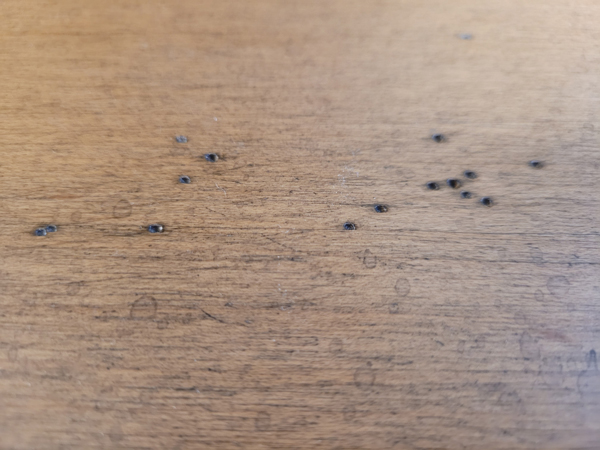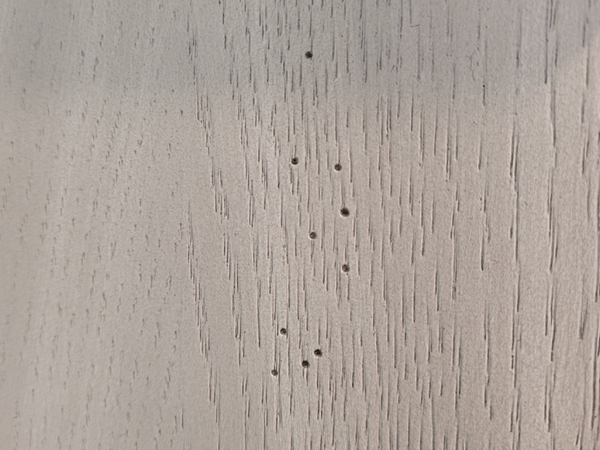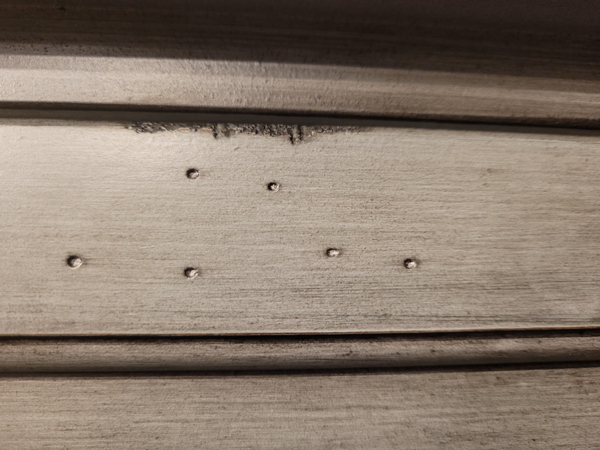 HANDLING MARKS
Scraping with a chisel, sanding edges, and added scratches give the appearance of a piece that has been handled over the years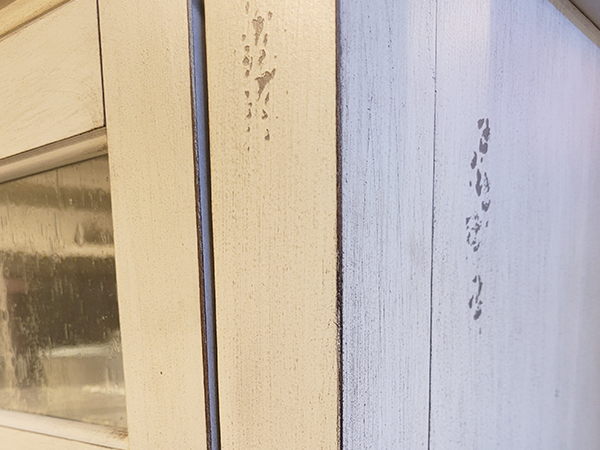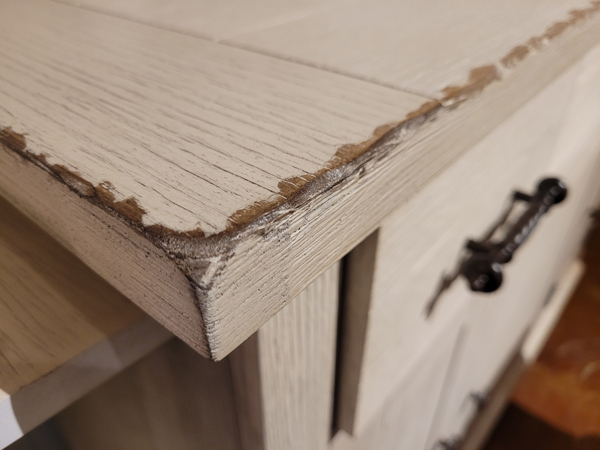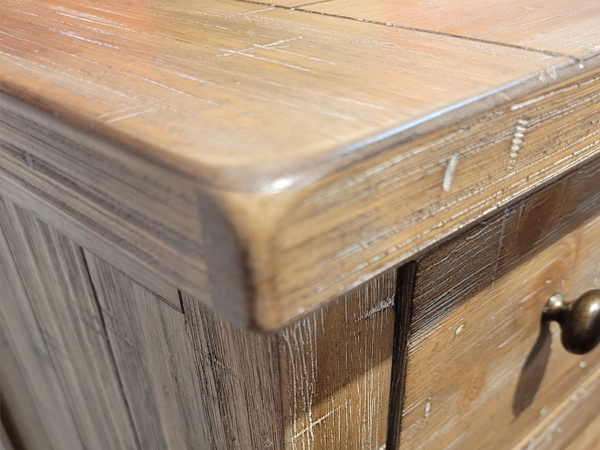 ANTIQUING/AGING

Painting and glazing techniques create the worn antique look.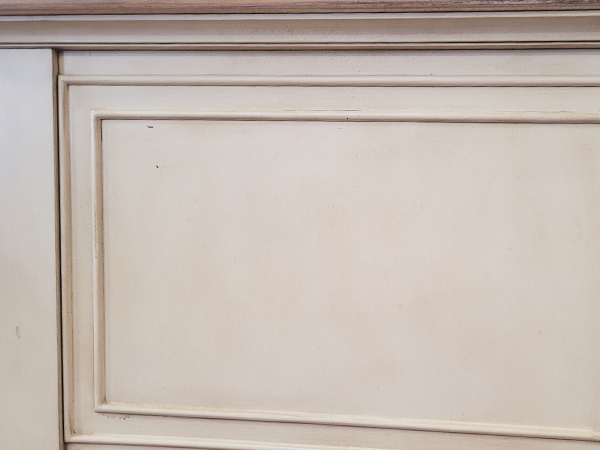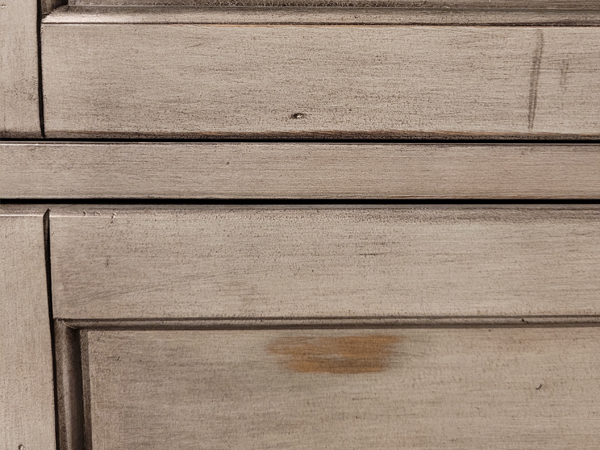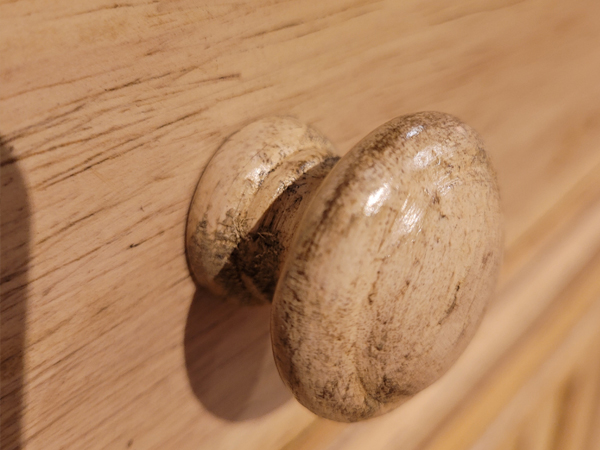 COMBING & GRAINING

This technique imitates the natural aging process and wood grain.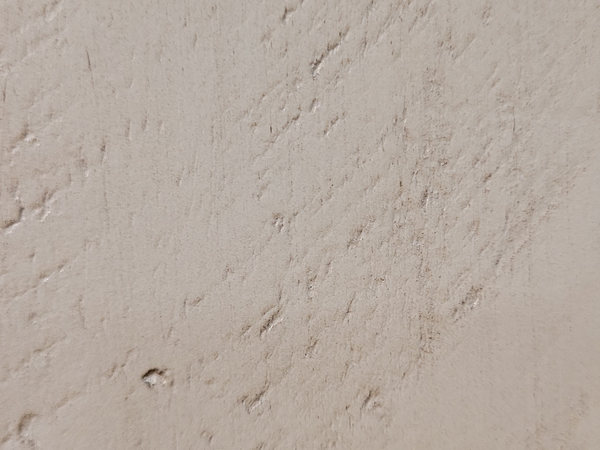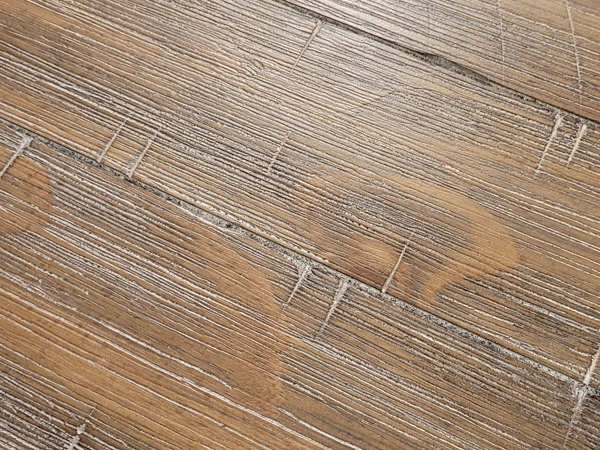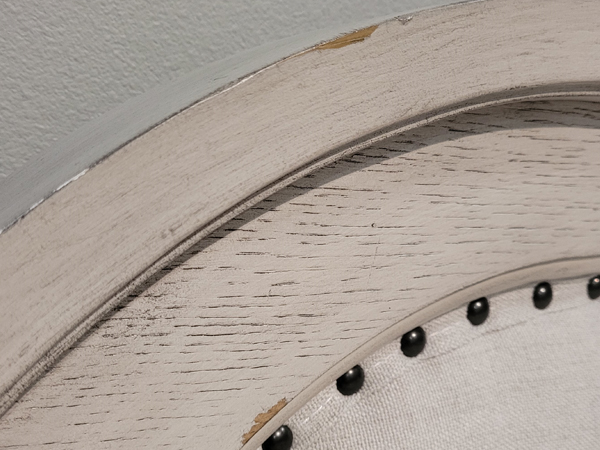 DENTS, KNOTS, HANGUP, & IMPERFECTIONS
Deconstructing marks intentionally made on the surface to create the look of natural wood damage.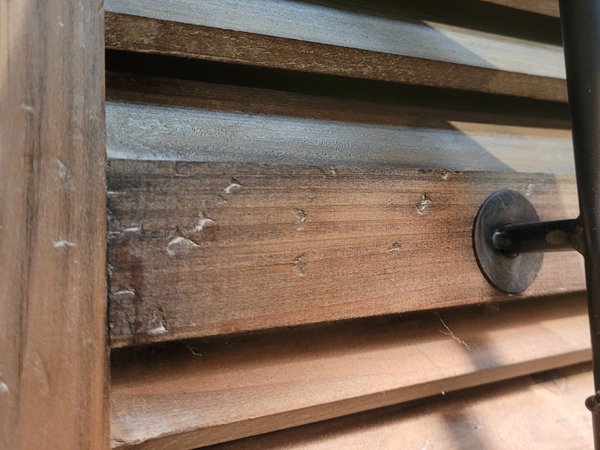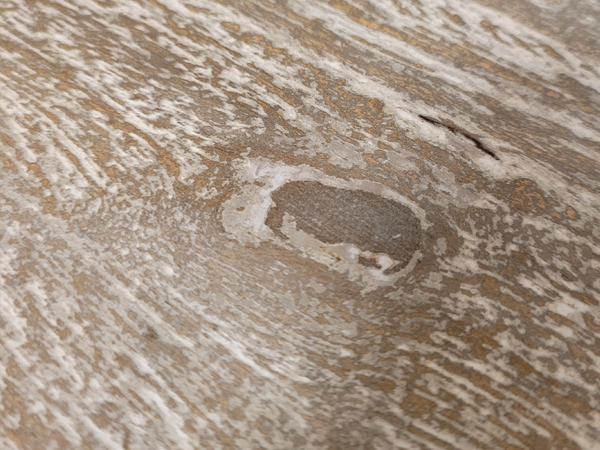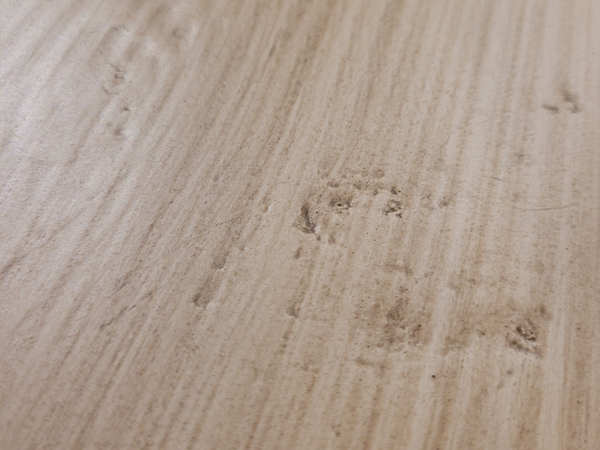 TEXTURE, PAINTS, & CRACKLING

A variety of techniques using paint, stains, and other products to create an aged look.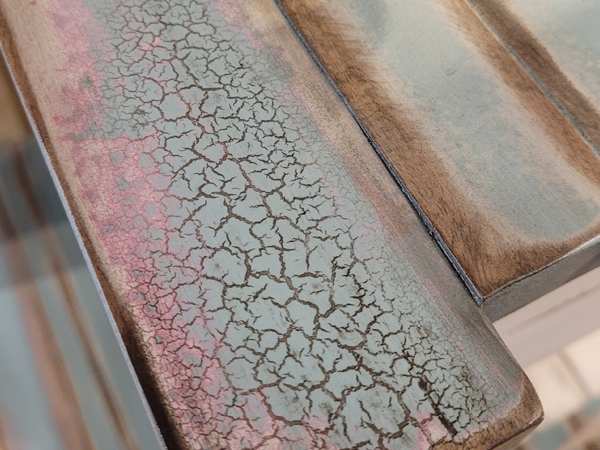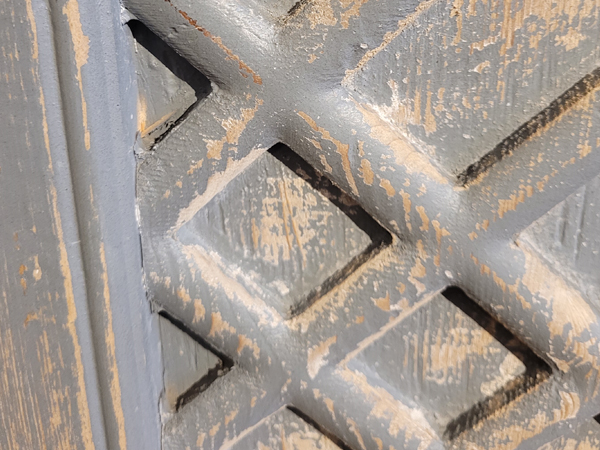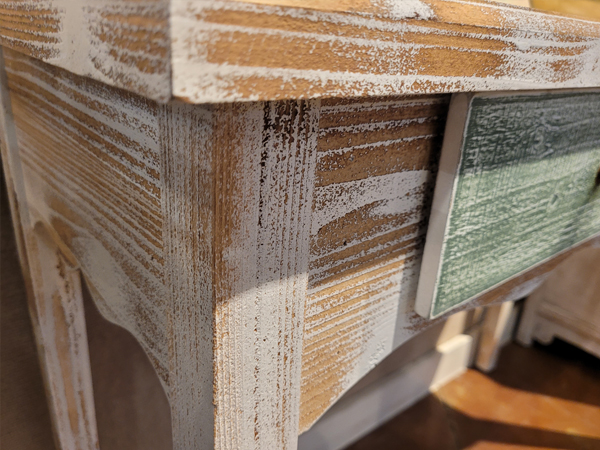 ---
Important Points to Consider
---
• Finishes in a collection may not be a perfect match. For example, a bed and dresser may not have scratches and dents in the same patterns or locations. Most furniture distressing is done by hand, so each piece is unique.


• Your delivered piece may not look exactly like the piece on the floor or in a photo.


• Edges and surfaces may appear worn or scratched.


• The surface may not be entirely smooth. It may contain dents or knots.


• You may see scratches or variations in the grain.


• Staining and paint applications may vary.